Beatrice, ???? to 2016.
We adopted her in 2008, and we don't really know how old she was then; the medical paperwork we got with her wasn't very accurate. But she was at least six, and maybe ten, years old then. She was a tiny, tiny cat; maybe seven or eight pounds at the most. She spent most of the nights curled up sleeping on top of Suzanne's hip, or occasionally mine, and was generally quite snuggly. And very patient with Morgan. We will miss her a lot.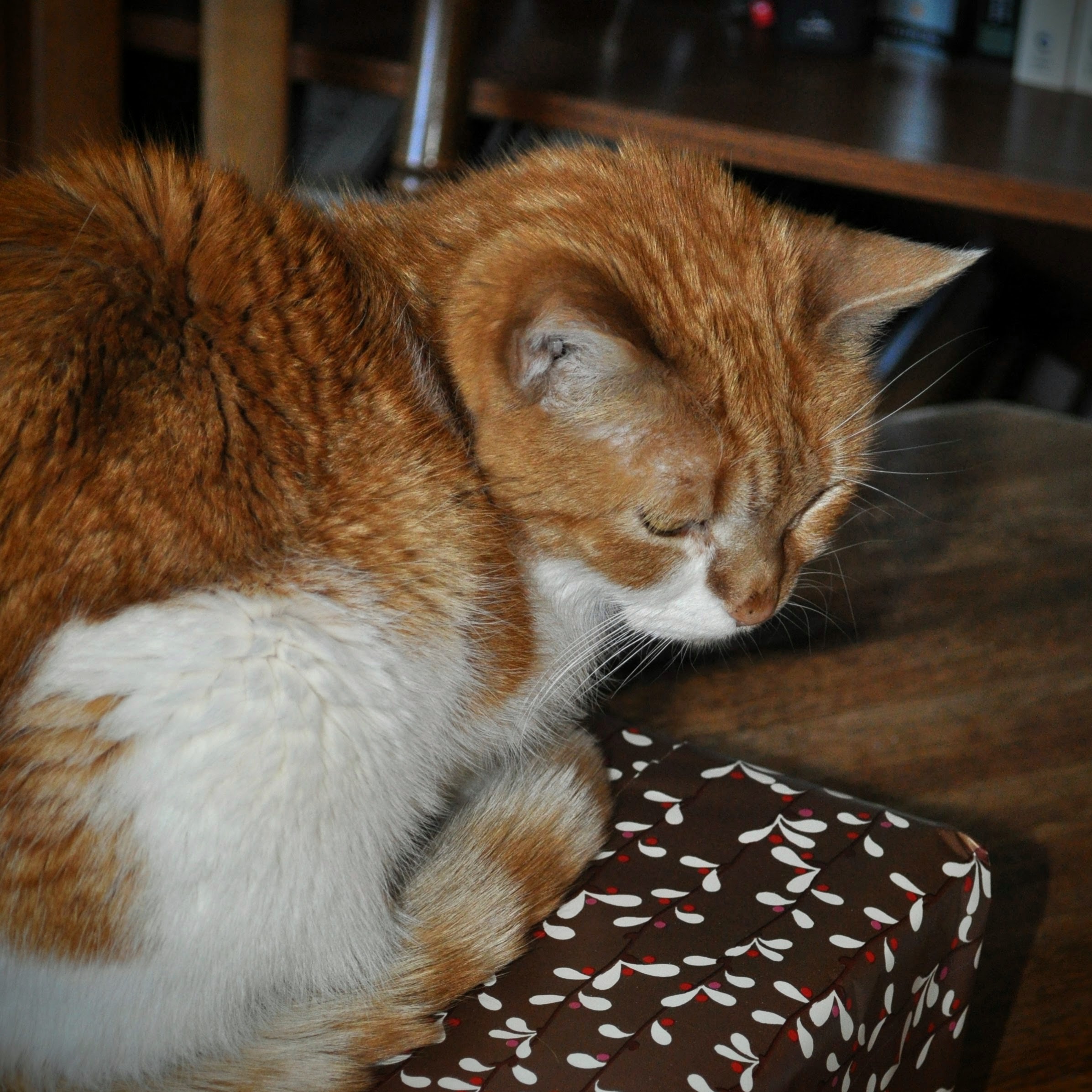 Crossposted from Dreamwidth (original here), with
comments. Comment here or there; comments here will eventually be duplicated to there.